Hafa Adai & Welcome to
Takagi & Associates, Inc.
Professional Insurance Consultants

Please Click Link Below To Go Directly



Need a quote or have questions?
Please CONTACT US directly via EMAIL or by PHONE.
Renew your vehicle registration online! The process is simple. CLICK HERE: Register my vehicle! find out more.
Takagi & Associates is proud of our staff's professional insurance knowledge and abilities and are grateful for any chance we might have to share them with you.
H. "George" Takagi
President
Guam Office:
540 Pale San Vitores Rd. Ste 200 Tamuning, Guam 96913-4075
Phone:
(671) 648-5350
Fax:
(671) 648-5373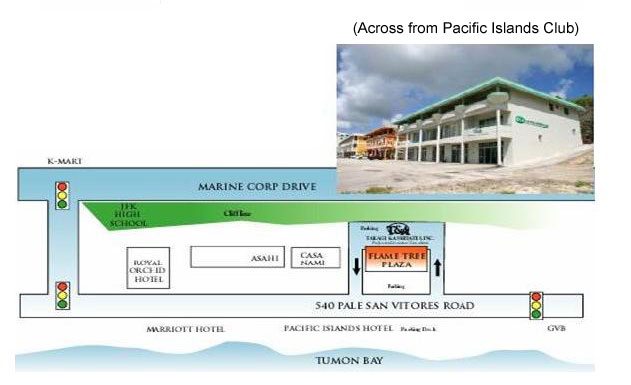 Saipan CNMI Office:
Marina Heights, MH I Building Suite 100 Puerto Rico, Saipan, MP 96950
Phone:
(670) 233-2554/8117
Fax:
(671) 233-2553